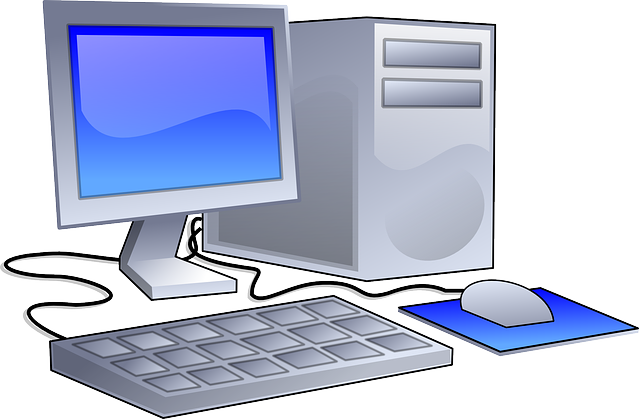 There are a lot of things that you can do with a desktop computer.
Remote desktop connection to the computer in your workplace.
Surf the internet.
Design websites, greeting cards, photos.
Evaluate stock options.
Watch online streaming websites like youtube.
Get the latest weather reports.
Listen to your favourite music.
Do your financial report in Microsoft Excel.
Improve your typing and writing skills.
Searching for jobs.
Keep track of your diet.
Learn another langage skills.
Learn programming or designing skills.
Maintain a list of your accessories.
Pay monthly bills.
Sign up for an email.
Instant messaging with MSN etc.
Reserve a hotel room.
Buy an airline ticket.
Send a fax.
Send SMS.
Transfer money to another bank account,
Write letters.
Type articles or reports.
Play computer games.
Download information or files.
Online shopping.
Make money online
Sell things online ( internet marketing)
Play LAN gaming.
Above are just some things that you can do with not just a desktop computer, but laptops and most tablets as well. Now, are you fascinated with what computer can do? We will proceed to learn more about where you can learn to use a computer in the next coming lessons.