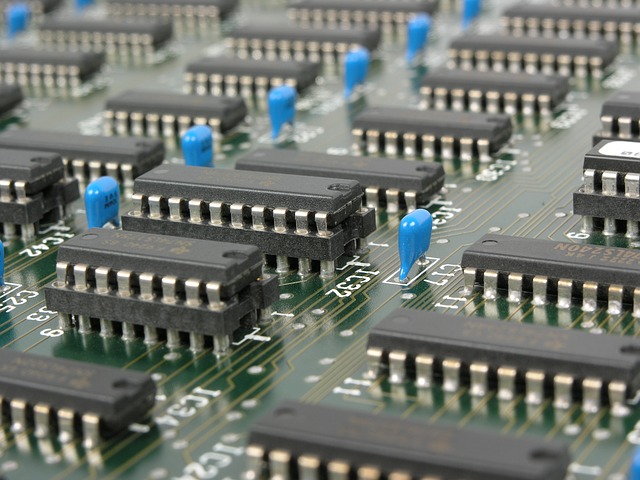 A computer is made up of several hardware, like the memory ram, the CPU, memory chips, graphics card,  keyboard, mouse etc. These are the various pieces of equipment that are connected to the computer and these equipment are called peripherals. There are three different type of peripherals, the input, output and storage devices.
Input Devices are used to enter information and instructions into the computer. Examples of input devices are the keyboard, that is used for typing, the mouse, gaming joystick, and drawing tablet.
Output Devices are used to receive information from the computer. Examples of output devices include monitors and printers.
Storage Devices are used to store data in a computer. Examples of storage devices include CD/DVD ROM drive, Bluray Drive, Harddisk, Floppy Disks (now obsolete), USB Flash drives.
Buses are connectotrs that connect components within the computer.
Data bues are using for carrying information
Control buses are used for carry signals.
Address bus are used by the processor and memory for communication of the data location in the main memory.
Circuits that connect the computer with peripherals are interfaces. The two main types of interfaces are:
Serial interface – Transmit data in serially way.
Parallel interfaces – Transmit data in parallel way.